Updated 02/06/2017


Bullfrog's Sport Cafe
33147 Center Ridge Rd. No. Ridgeville (440) 327-3764
Saturday, Feb., 11
8:30 - 12:30

West Side
Razzles The Fun Place
(440) 235- 3663 Bagley Rd. @ Stearns next to CVS
Sundays, Feb., 12 & 26
6:00 - 9:00
WEST SIDE
Sunday, Feb., 19

The Grindstone Tap House
826 Front St., Berea
Call for Reservations
440-234-3455
6:00-9:00
formerly Scoundrels




We will be at Mapleside Farms Friday March 3rd.
See our geezegigs page for details
Come see
Elbert's Other Band
"The Chesterfields"
www.thechesterfields.com
next appearance:
Friday, March 31 8:00
Razzles ( Bagley & Stearns) in Olmsted Township 8:30 - 11:30 pm
OLD School and Once upon awhile ago are currently sold out
"Old School" and guess what? "Once upon awhile ago"
are currently sold out
there are 50 Copies of Stay Old CD's as of Aug. 10, 2016
"They'll make great gifts for any occasion"
"Our Newest Release"
3rd CD
"And The One That Started It All"
"The Guest Starring" "The Original"
2nd CD 1st CD
10 copies of our 1st CD, "Stay Old" are in stock as of Oct.10, 2016
All others are sold out at this time
have now acquired
and
as their official domain names .
This means that you can now use either URL
or
to find out what's goin' on with The 'Cats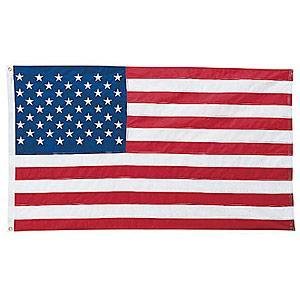 Website maintained by Judy Webb