updated 08/31/2015
HERE'S A REAL FAMILY GIG..A CHANCE TO BRING THE GRANBABIES OUT TO SEE THE CATS!
Sunday, Sept. 13th the SCSA is holding it's annual Ox Roast and BBQ picnic serving 1:00 - 5:00 at it's Ridge Road Grounds. A wonderful facility,
Located at 19300 Ridge Rd. in N. Royalton.
A $20 ticket INCLUDES-Roast beef,sweet corn,baked beans,salad,roll & butter, BEER ON TAP,coffee,tea,soft drinks. Raffles, Games, Browns Game on TV, and More!
ALSO,FOR THE KIDS-HOT DOGS AND ICE CREAM.INFLATABLE BOUNCE-HOUSE & FISHING!!
Wow.All for just $20.
For tickets & info call our buddy Harry Arnold at 440/888-1163. Get 'em now while they last! Serving 1:00-5:00
Well kids that's all for now.Watch your "Little Rascals" dvd's. Watch "Leave it To Beaver" on MeTV. Listen to Cmdr. Greg on WBWC 88.3 every Sun. at 6PM. And Stay-Old! At least until they bring me another crayon…Elbert.
The GeezeCats are
back !
Willoughby Brewing
Wednesday, Sept. 9
6:00 - 9:00
1/2 off most appetizers until 7:00


Sept., 8th 6:30
Bagley @ Stearns in Olmsted Twp.
Come see
Elbert's Other Band
"The Chesterfields"
www.thechesterfields.com
next appearance:
To be announced


SORRY, ALL CD's ARE CURRENTLY SOLD OUT
"Old School" and guess what? "Stay Old"
are currently out if print
Sorry, Old School CD's are currently Sold Out Feb. 2015
"They'll make great gifts for any occasion"
"Our Newest Release"
3rd CD
"And The One That Started It All"
"The Guest Starring" "The Original"
2nd CD 1st CD
ALL CD"S ARE CURRENTLY SOLD OUT
have now acquired
and
as their official domain names .
This means that you can now use either URL
or
to find out what's goin' on with The 'Cats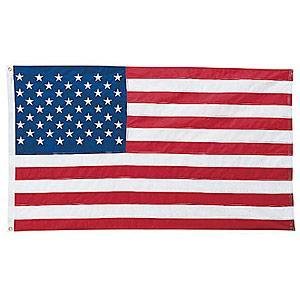 Website maintained by Judy Webb