updated 12/15/2014
Join Us for our New Years Eve Day Matinee
Savannah Bar & Grille
2:00 - 5:00
$30.00 per person. Buffet & Open Bar
Call Savannah for tickets or come to our Tuesday show and get your tickets
440-892-2266
The GeezeCats This Tuesday, and every Tuesday
7:30 -10:30
30676 Detroit @ Bradley in Westlake
Great Music
Spirits & Dining
(440) 892-2266



The GeezeCats are
back !
Willoughby Brewing
Wednesday, January 14
6:00 - 8:00 Non Stop
1/2 off most appetizers until 7:00


Back in Print and Ready for the Taking…. for only $10
our 2nd CD " Once Upon Awhile Ago"


Come see
Elbert's Other Band
"The Chesterfields"
www.thechesterfields.com
next appearance:
Wednesday January 28th.
7:30 Show Time
Our 2nd CD is NOW AVAILABLE
"Old School" and guess what? "Stay Old"
are currently out if print
"They'll make great gifts for any occasion"
"Our Newest Release"
3rd CD
"And The One That Started It All"
"The Guest Starring" "The Original"
2nd CD 1st CD
Once Upon Awhile Ago is Back in Print as of June 2014





This Tuesday and Every Tuesday @ 7:30
Savannah Bar & Grill
Bradley @ Detroit in Lakewood
have now acquired
and
as their official domain names .
This means that you can now use either URL
or
to find out what's goin' on with The 'Cats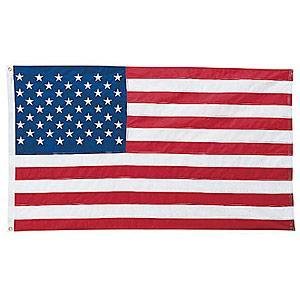 Website maintained by Judy Webb