updated 07/20/2016



We will be at Bullfrog's Sports Cafe
Saturday, July 30th
33147 Center Ridge Rd. No. Ridgeville (440) 327-3764
8:30 - 12:30





Come see us at our
WEST SIDE VENUE
Next Show: Sunday, Aug. 21st

The Grindstone Tap House
826 Front St., Berea
440-234-3455
6:00-9:00
formerly Scoundrels



The July & August Summer Concert schedule is posted on our gigs page.
Starting in June, the cats are traveling all around Ohio and beyond!
Come see
Elbert's Other Band
"The Chesterfields"
www.thechesterfields.com
next appearance:
To be announced
@ Razzles ( Bagley & Stearns) 8:30 - 11:30 pm
OLD School is currently sold out
"Old School" and guess what? "Stay Old"
are currently out if print
Sorry, Old School CD's are currently Sold Out Feb. 2015
"They'll make great gifts for any occasion"
"Our Newest Release"
3rd CD
"And The One That Started It All"
"The Guest Starring" "The Original"
2nd CD 1st CD
Our 2nd CD, "Once Upon Awhile Ago" is in stock
All others are sold out at this time
have now acquired
and
as their official domain names .
This means that you can now use either URL
or
to find out what's goin' on with The 'Cats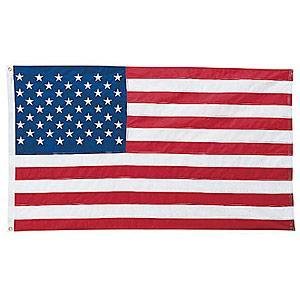 Website maintained by Judy Webb